Scouting with 1st Warden Hill Group
1st Warden Hill Scout Group is part of Cheltenham District Scouting. All sections meet  at St. Christopher's church hall, Warden Hill, Cheltenham during School term time:
Tuesday Cubs 6:45 -8:00
Thursday – Beavers 5:15 – 6:30,  Cubs 6:45 – 8:00   Scouts 7:45 – 9:00.
The Group offers an active programme to boys and girls between the ages of 6 to 14 years old within Beavers, Cubs and Scouts.
We would welcome help running Beavers from adults (an enhanced DBS will need to be obtained)
The Group is grateful for the support provided by The Big Yellow Self Storage Company Cheltenham.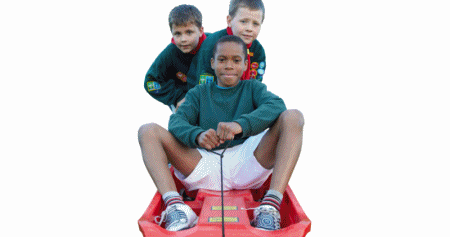 Scouting
"Every child has the right to an adventure. Life is about grabbing opportunities. The prizes don't always go to the biggest, the best and the strongest – they go to those who persevere. These are simple life lessons that Scouting teaches." Bear Grylls, Chief Scout
Welcome to our Group
It is our aim to encourage members to get involved in fun and interesting activities, to develop new skills and to challenge themselves in a safe and supportive environment. We want them to engage with their local community and to help and respect others.
We will achieve our aims through a balanced programme, which will enable members to develop themselves physically, mentally, emotionally, socially and spiritually.
The web site was created to help existing and potential Beavers, Cubs and Scouts, and their families to learn more about us and what we do. We hope that you find this web site useful.